Sorelle Amore – Instagram University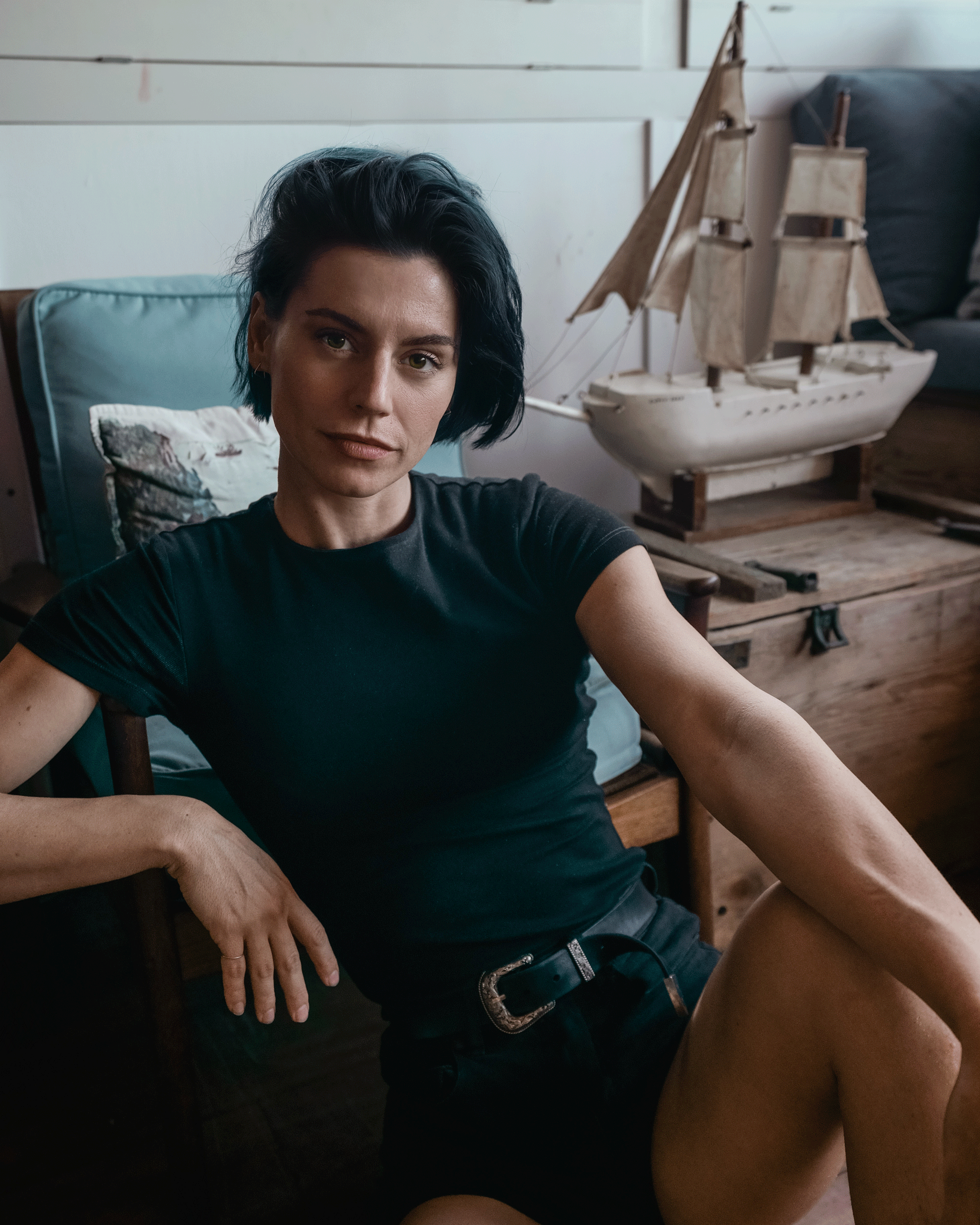 But I cracked the code of not just making Instagram work for me, but I turned it into a powerhouse of a business, that generates me a considerable six figure income all on its own.
Since mastering Instagram, here's just some of what I've achieved:
Attracted a loyal audience of over half a million people.
Generated over $225,000 USD on Instagram alone in the last 12 months alone (without spamming my audience with sponsored posts).
Travelled the world for free (as well as being paid to do it) as a result of my high-quality audience
Experienced levels of audience engagement that less than 0.001% of accounts can boast
Achieved a life of absolute freedom, thanks in part to Instagram
And if I can do it starting from zero, imagine what you can do if you don't have to make the same mistakes I did along the way.
WHAT YOU'LL LEARN IN THIS IG MASTERCLASS
In 44 detailed video modules, you'll learn every tactic, secret, and philosophy I've used to create a business empire on Instagram.
Including:
Setting up for success: Everything you need to know before embarking on a successful Instagram campaign. Covering the most effective ways to set up a beautiful profile, all the way to ensuring your audience gets an accurate representation of you from the moment they lay eyes on you for the first time.
Your identity: So who are you, exactly? Creating a well-crafted message and figuring out your brand is essential to success. I'll show you exactly how to get this right to ensure everything you put out is polished and perfect.
Compelling content: Without enthralling content, your days on Instagram are numbered. Using my guidelines in the course, you'll understand what types of content will bring the best chance of success, regardless of your industry or who you are.
Hacking the algorithm: When is the best time to post? How many hashtags should you use? What kinds of content work better than others? You'll learn exactly how to make the Instagram algorithm work for you, instead of being at its mercy.
Attracting an audience: Big numbers on Instagram are good, but the right audience who loves you is better. I'll share all my secrets to bringing in a dedicated fan-base, without all the fuss.
The Instagram bank: Wanna turn your Instagram into a business? Or monetise your existing audience? I'll show you how I made almost a quarter-million dollars via IG in the last 12 months, and the best channels for bringing in revenue using the platform in the best ways possible.
DO's and DONT's: From hashtag spam, and well-known "hacks" for gaming the system, I'll show you what actually works, and what will send you to an early Instagram grave.
WHO IS THE #BLESSED INSTAGRAM UNIVERSITY FOR?
Thinking about taking the dive into mastering Instagram with the #Blessed Instagram University? Here's just a tiny taste of the kinds of people this has been designed for:
Business owners using a person as the face of the business who want to increase their exposure and boost sales using social media
Freelancers or other online creatives who use Instagram as a promotional tool
Digital nomads and internet entrepreneurs who use Instagram as a means for sales, or growing their enterprise
Aspiring influencers who want to grow a large and dedicated Instagram audience
Photographers and videographers wanting to maximise the reach of their creative content on the world's #1 visual media platform
Models, musicians, actors, artists, designers, and existing influencers who heavily rely on Instagram as a means for exposure and to attract paid work
People who want to travel for a living, and use Instagram as a tool to connect with hotels, airlines, and companies related to this industry
Those who want to build a large audience and earn an income with brand deals, sponsorships, or paid partnerships
Individuals who want to earn an income as quickly and effectively as possible on Instagram
Absolutely ANYONE who is using Instagram for personal, or professional promotion
And MUCH more…
More courses from the same author: Sorelle Amore
Salepage: Sorelle Amore – Instagram University
Proof: