Shan Ruthra – YouTube Masterclass 2021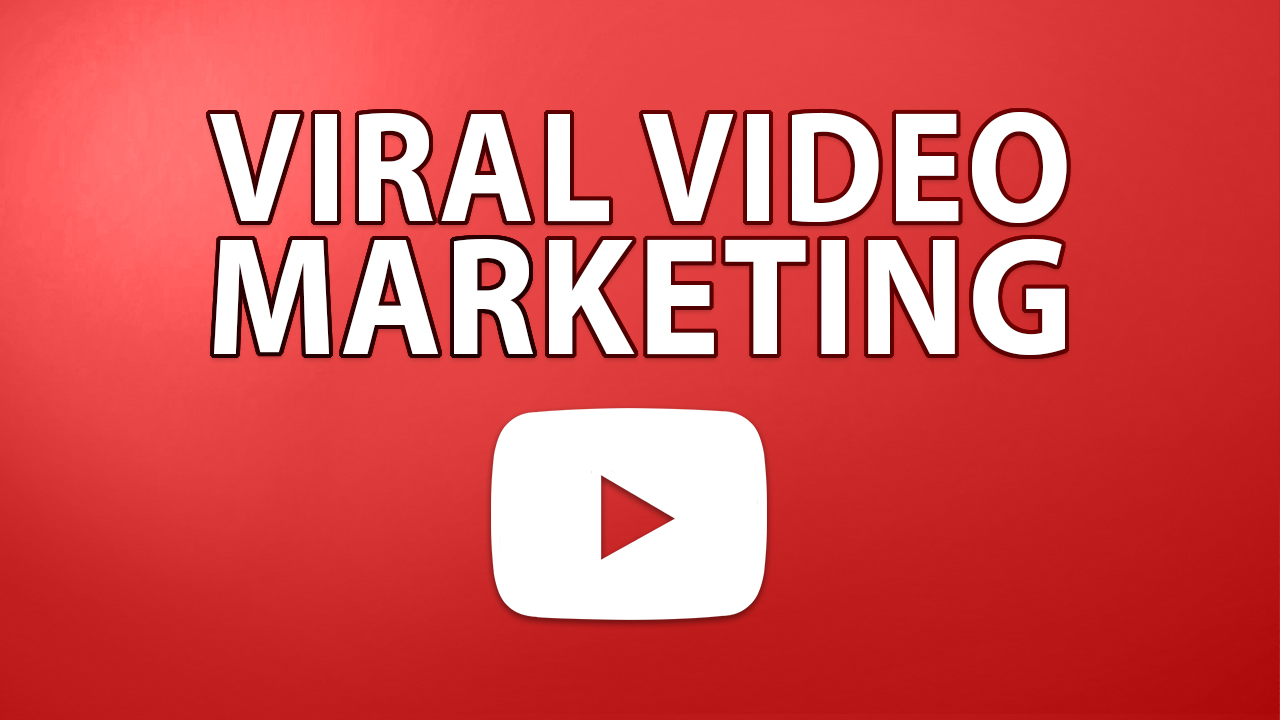 Course Content of the YouTube Masterclass
Now, let me give you a sneak peek on what you will learn from my YouTube Masterclass.
Starting a Channel
People think that starting a channel is merely about clicking some buttons. I used to think the same way, too. I did not realize that there is so much about YouTube that I needed to learn. In this part of the module, what I want to teach you is how to do things right. I will teach you how to use YouTube from the basics to the complicated parts. If you build your channel the right way at the beginning, you will not have any problems later on.
Keyword Optimization
Like blogging, your YouTube channel will perform better if you use the right keywords. But this is always easier said than done. With YouTube, you need to use the right keyword in your title and video details. Otherwise, how will YouTube know what your video is about?
This aspect of running a channel is critical, and it is one of the top reasons why many YouTube channels fail. How will you make money on your channel if you have no page views? How will you get page views on your videos if you have no traffic? And most importantly, who will you have traffic if your videos are not optimized for YouTube? Keyword optimization is easier said than done. Without the guidance of a mentor, you will spend years experimenting with this area of marketing.
With this course, I will show you the step by step process where:
You will know what keywords rank
You will know what keywords have search volume
You will know how to analyze your competitors
Once you have mastered keyword optimization, traffic should come to your YouTube channel like flowing water!
Trending Topics 
Just how exactly do you get the pulse of the masses? How do you know what they are looking for, and what kind of videos will become viral?
In this part of the course, I will show you the secrets of making YouTube videos that will get viral.
And if your video gets viral, you will:
Get more traffic
Earn more money
Get more subscribers
Sales Funnels YouTube Masterclass 2021
Now, this is something that many people are afraid of. Building sales funnels is easy, but only if you have the guidance of someone who has already been there.
In this part of the course, I will walk you through the steps of creating a sales funnel—you will take your lead from the top of the funnel down to the bottom—you will make a sale.
More courses from the same author: Shan Ruthra
Salepage: Shan Ruthra – YouTube Masterclass 2021
Proof: