Sean D'Souza – Strategic Goal-Setting (How To Achieve At Least 50% Of Your Goals In Any Given Year)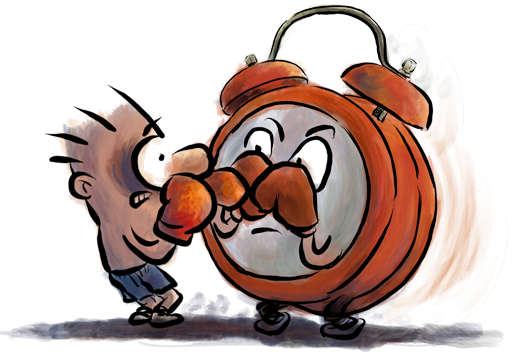 In 45 minutes, The Goal Setting (video and audio) will show you:
How we achieve our goals at Psychotactics
The system we use (and why systems are like rivers which meander their own way)
Overarching principles and concepts that enable us to get through a huge number of goals (without burning out – and we've been at this business for over 17 years).
There is also a 45 minute Question and Answer Session where Sean answers pertinent questions on goal setting.
What you will learn:
Goal Setting: Fedgehog Concept
Goal Setting Mistakes
Goal Setting Strategy
Part 1: What Is The 'Fedgehog Concept'
In Part 1 on goal setting, you will learn about:
Why being a perfectionist is making you fear planning (And how to get over it)
The 'Fedgehog Concept': How to plan using the 3×3 method
Why you need to plan in detail (And how to plan for change)
Part 2: The Rollout Strategy
In this section we look at a rollout strategy. You will learn:
How to roll out your strategy (And avoid burnout)
How to move forward when you know your current plan is going nowhere
Why you need to spend 1/5 of your week planning (And where to do it)
Part 3: How To Avoiding Burnout
In this section we cover the aspect of burnout and how you can avoid it. We will look at:
The Tuna Sandwich Principle: Why knowing your sandwich will help you plan (And reach your goals)
How to systematically get through a huge number of goal without burnout
Two different planning techniques we use at Psychotactics.
More courses from the same author: Sean D'Souza
Salepage: Sean D'Souza – Strategic Goal-Setting (How To Achieve At Least 50% Of Your Goals In Any Given Year)
Proof: