Ryan Pineda – Flipping & Wholesaling Academy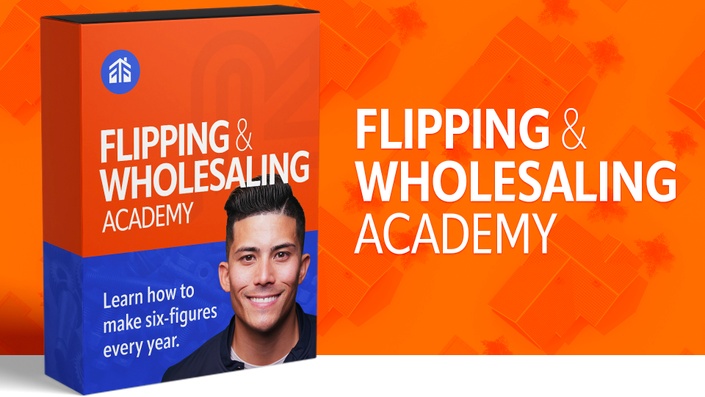 Learn How to Consistently Make Six-Figures Every Year Flipping Houses
Invest in my Future Flipper Training Course to learn how.
SHOW ME HOW!
Flipping & Wholesaling Online Academy
House Flipping Course
Wholesaling Course
My Book, Flip Your Future
The Investor's Toolkit
Your Price Today ($997.00)
GET STARTED
Just as I expected, he blew my mind again. I brought my wife, we had a really good time. Met his team, everyone is super cool, and he gave us, just about as detailed as he could get about how his business is run, and what to do to get a bunch of flips. I 100% guarantee you get it. – Jamie Bejar
I learned a lot – figured out how to find more deals, how to finance deals, how to fix your deals, how to secure your properties. I learned a lot of how to use the MLS and find deals – I strongly suggest that you take this course too. – Brian Davila
Here's What's Included:   
House Flipping Course. 70+ Videos of in-depth training, teaching you all of the techniques that I use to run my multi-million dollar house flipping business.
The Real Estate Investor's Toolkit. This toolkit contains all the spreadsheets and contracts that I use to manage my business effectively. These tools have allowed me to manage hundreds of flips.
Wholesaling Course. Learn how to make money flipping real estate contracts, without ever purchasing a home.
The Flip Your Future Book. A digital copy of my book, Flip Your Future, which you can download here any time.
Ready to Create Your Own Financial Freedom?
GET STARTED
Get immediately download Flipping & Wholesaling Academy
Learn how to buy a home without using your own money
Learn how to get other people to find deals for you
Learn how to safely analyze deals and maximize profits
Learn how to market effectively
Learn how to evaluate rehab costs
Learn all of the same methods that I used to make myself a millionaire in three years
More courses from the same author: Ryan Pineda
Salepage: Flipping & Wholesaling Academy
Proof: