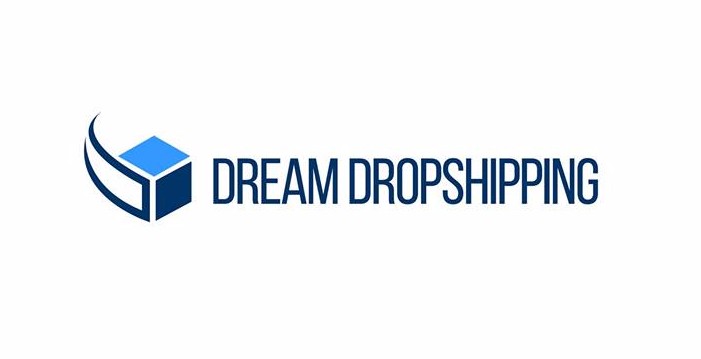 Online Empire Academy Information
Discover the EXACT Method I Use to Profit and Enjoy the Freedom of Selling on Amazon with Zero Inventory and without Spending Cash on Product Up Front
… and have all of this happen while you are enjoying more important things in your life.
Here's what you'll get in Online Empire Academy – Dream Dropshipping 
4 Intensive Module Dream Drop Shipping Training
Exclusive Step-by-Step Video Training
All of My templates I Use for Vendors and Customers
Exclusive Facebook Mastermind Group
My automation checklists that let me sell products while I sleep every day.
Course Curriculum
Introduction: Watch This First!!!
Introduction and Quick Start (Very Important – Watch First!)
One More Quick Course Update
Remember, We are building assets!
Week 1 – Getting Started with Drop Shipping on Amazon
Orientation: Why Dropship and How to Get Started Quickly
Finding Ideas for Product
Contacting vendors after you found the idea you want to go for
Prior student shares the #1 secret to securing new vendors
Templates You'll Need
Week 2 – Reach More Suppliers More Quickly (The Preferred Method)
Week 2: Find Vendors Faster and Beginning Listing
Advanced Ways to Find More Vendors
Hopping on listings – the #1 Brain Dead Easiest way to start making sales
How to Add a Listing in Under 60 Seconds(When a Listing Already Exists)
Interview with Dream Dropshipping Student Mark Weaver
IMPORTANT: Understand the Law of Averages and how it works in finding suppliers
Week 3 – Listing Your Products
Advanced Listing and Some Automation
Creating Your own listing/bundle Part 1: Getting images
Creating your own bundle/listing part 2: How to actually create your listing
What To Do When You Make Your First Sale
What to do when customers contact you for refunds, returns, and other stuff.
Automating your sales and profit tracking using Zapier
Week 4 – Automating the Your Entire Drop Shipping Business
Advanced Automation
Understanding SparkShipping
Adding Vendors to Sparkshipping
Mapping products to vendors with Sparkshipping
Setting up Pre-Frame emails with Feedback Genius
About Dean Soto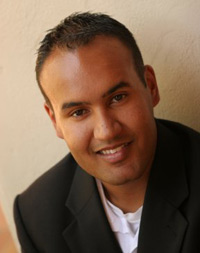 Hi, I'm Dean Soto, a husband, father of 6 and Catholic Internet entrepreneur. If you want to learn how to start and run your own business, or about Catholicism, I'm your man. I love them both and am passionate about helping others realize their dreams.
What qualifies me to share my experience with you?
For me, I'm an entrepreneur who has done everything from direct selling, web development, outsourcing, information product creation, marketing automation, and membership sites. I currently make a full-time living from what I do.
I have managed the marketing campaigns of not only my own company but those of many others, finding hundreds of clients in nearly every US state, Canadian province, and more than twenty countries. . . You can count on me to honestly share with you the best things I've learned to build an online company.
Over the past 3 years, I have become one of the most influential people in the Amazon Seller industry and have created courses that have helped hundreds of people grow their businesses into something they love.
I am a devout Catholic, and have synthesized Catholic business ethics through everything I do. That means you can trust that what you learn from me will always be morally and ethically correct.
What experience prepares me for online success?
Business Degree 2005
10 years working for one of the largest aerospace companies in the world.
One of the original members of ConnectOC, a social media charity that brings people together and sponsors over $400,000 in gifts and donations.
Own a successful business for over 7 years and have generated over 7 sales for myself and my clients.
Family: I have a beautiful wife at home and 7 beautiful children whom I support in all my Internet business ventures.
More courses from the same author: Dean Soto
Salepage: Online Empire Academy – Dream Dropshipping – Dean Soto
Proof: