Mark Lack – Personal Branding Accelerator 2020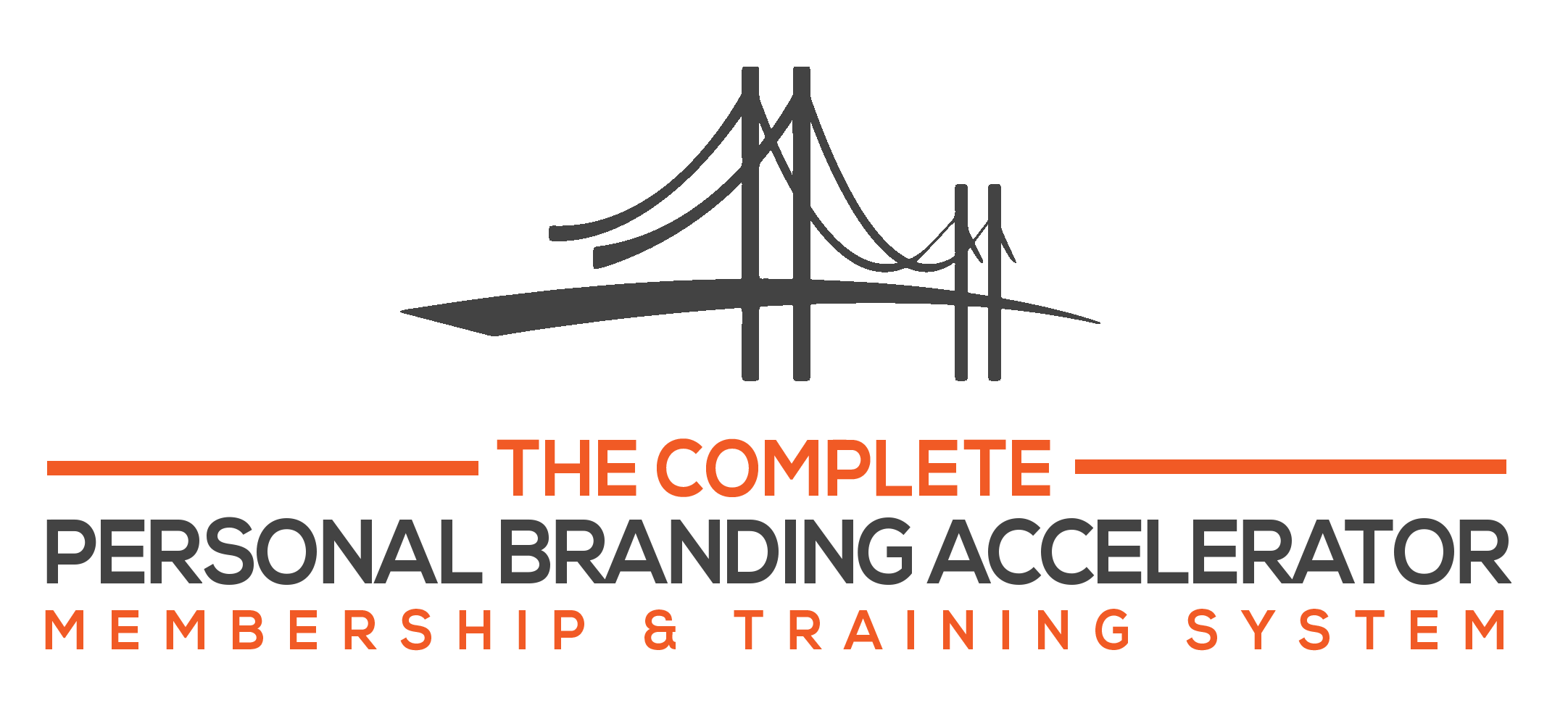 This Is The Same Proven Blueprint The Biggest Thought Leaders Use To Influence More People, Magnetically Attract More Clients and Double Your Business in 2020…
Over 100 modules delivered via HD video
Step-by-step process easy to follow
Community for daily support
Weekly Live Video Q&A calls
Lifetime Access to everything
7 Bonus Gifts worth $32,041.00
HOW TO GAIN THOUSANDS OF LOYAL FOLLOWERS, CUSTOMERS AND EARN HUGE PROFITS WITH YOUR SOCIAL MEDIA
Introducing the Personal Branding Accelerator™
Personal Branding Accelerator is a battle-tested & proven blueprint, that teaches you how to develop, launch, monetize and scale your personal brand.
Our community has generated over $300,000,000.00 with personal branding by following our process.
It doesn't matter if you have no experience, followers, or products… Everything you need to know is covered in the program to take you from A to Z.
Here's What's Included:
Welcome! Start here [3 Videos]
Develop Your Personal Brand [7 Videos]
Launch Your Personal Brand [7 Videos]
Monetize Your Personal Brand [5 Videos]
Scale Your Personal Brand [5 Videos]
Scale Trust and Rapport [1 Video]
Million Dollar Leverage [1 Video]
The Fly Wheel Growth Strategy [1 Video]
Abundance Mindset & Identity [1 Video]
3 Pillars of Monetizing Content [1 Video]
Target Content on Facebook [11 Videos]
How to use Instagram to get sales [1 Video]
How to grow your Youtube Channel [1 Video]
Audience Flow Training [1 Video]
How to Reach 1 Million People Online [1 Video]
How to Professionally Interview [1 Video]
The Escape Velocity VIP Workshop [10 Videos]
GC Inner Circle Mastermind [12 Videos]
Personal Branding Tips [15 Videos]
Personal Branding Workbooks [5 Downloads]
Personal Branding Info-graphs [20+ pdfs]
Weekly Call Recordings [100+ Videos]
Short Video Examples [30+ Videos]
Software Resources & More
BONUS Trainings [5 Videos]
More courses from the same author: Mark Lack
Salepage: Mark Lack – Personal Branding Accelerator 2020