Description
One of the biggest opportunities to make money online right now is Facebook, the social giant is taking the competition directly to YouTube and has introduced multiple monetization methods which for the first time allows you to EASILY get a cut of the multi billion dollar advertising juggernaut that is Facebook. Which is why right now is the best time to get into Facebook monetization.
Since 2016 I've had the opportunity to be one of the lucky few who had access to the monetization features offered by Facebook, which let to making thousands by simply sharing videos and articles on Facebook.
And YES…YOU CAN make a full-time income creating simple little Facebook pages that have been making money for the past few years…
Today, you have the opportunity to watch over my shoulder and learn EXACTLY the step-by-step process I've used since 2016 to build pages to hundreds of thousands of likes that produce $1,000's every month.
Here's what you get when you get access to my course Facebook Income School:
Course Curriculum
Module 1: Introduction
Overview (1:01)
Facebook Monetization What You Should Know (3:07)
Module 2: Creating Your Facebook Page
Overview (2:09)
Finding a niche (4:08)
Researching a niche (18:47)
Choosing the right name for your page (7:23)
Creating your page (6:00)
Making your page look professional (5:49)
Module 3: Growing your Facebook Page
The 90-day growth plan (3:16)
How to find and create viral posts (9:11)
Getting your first 100 likes (12:50)
Getting 10K targeted likes (part 1) (12:12)
Getting 10K targeted likes (part 2) (8:38)
Getting 0.01 per like on your page (case study) (3:01)
Steps beyond 10K likes (4:00)
Module 4: Finding & Creating Videos
How to find videos (15:17)
Additional video content sources (2:58)
Tips to avoid Facebook page violations (3:33)
How to download any video online (1:54)
How to organize your video content (3:50)
How to find copyright-free music for videos (2:34)
How to create a unique viral video (part 1) (6:23)
How to create a unique viral video (part 2) (3:47)
Uploading your video (2:55)
Thumbnails, tags & more (6:15)
Posting frequency and scheduling (2:43)
Buying licensed viral videos (4:29)
Using licensed viral videos (case study) (5:33)
Module 5: Facebook Monetization
Joining Facebook Ad Breaks (2:42)
Joining Facebook Instant Articles (5:54)
Country Availability workaround (3:14)
Reaching 30K 1-minute views fast (3:41)
Facebook payments & general information (1:37)
Module 6: How to get MORE views
How to boost a video (2:47)
How to get views for $0.001 per view (part 1) (6:06)
How to get views for $0.001 per view (part 2) (2:40)
Using custom audiences for targeted views (4:16)
How to use collaborations (3:38)
Video suggestion method (2:06)
Video repost method (3:10)
Module 7: How to 2X your Ad Breaks earnings
Increase your RPM to make more money (4:05)
The viral retargeting strategy (6:44)
Module 8: Conclusion
Rinse and repeat (1:51)
Joining our private Facebook group (1:29)
What you should know (1:44)
About the Author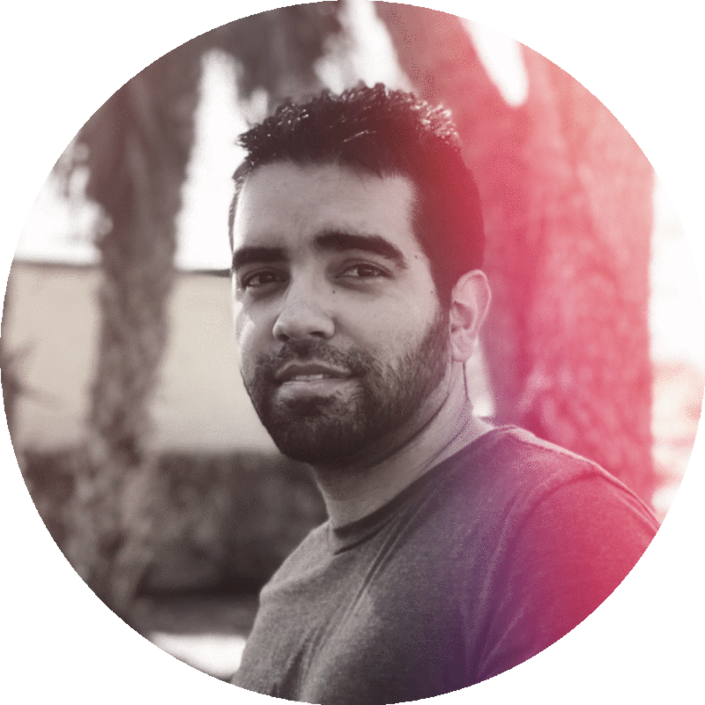 Lester Diaz began working as a full-time internet marketer, while also teaching others how to use social media platforms such as Facebook and YouTube to develop their own internet businesses and ultimately attain financial independence through their own internet businesses. He first became interested in online marketing a few years ago. 
Lester Diaz persevered and learnt from his mistakes during the first three years of his business, during which he did not generate any big life-changing money. He discovered that perseverance and hard work do pay off, but that the learning curve may be rather expensive and time consuming. However, if you are determined to not give up and keep going, you will eventually succeed as well, as he did. After all, time will pass regardless of whether or not you act on your dreams, so why not make the most of it now?
More courses from the same author: Lester Diaz
Salepage: Facebook Income School (Monetize Facebook Pages to Make $100 a day) – Lester Diaz
Proof: