Demand Curve – How to Build an Audience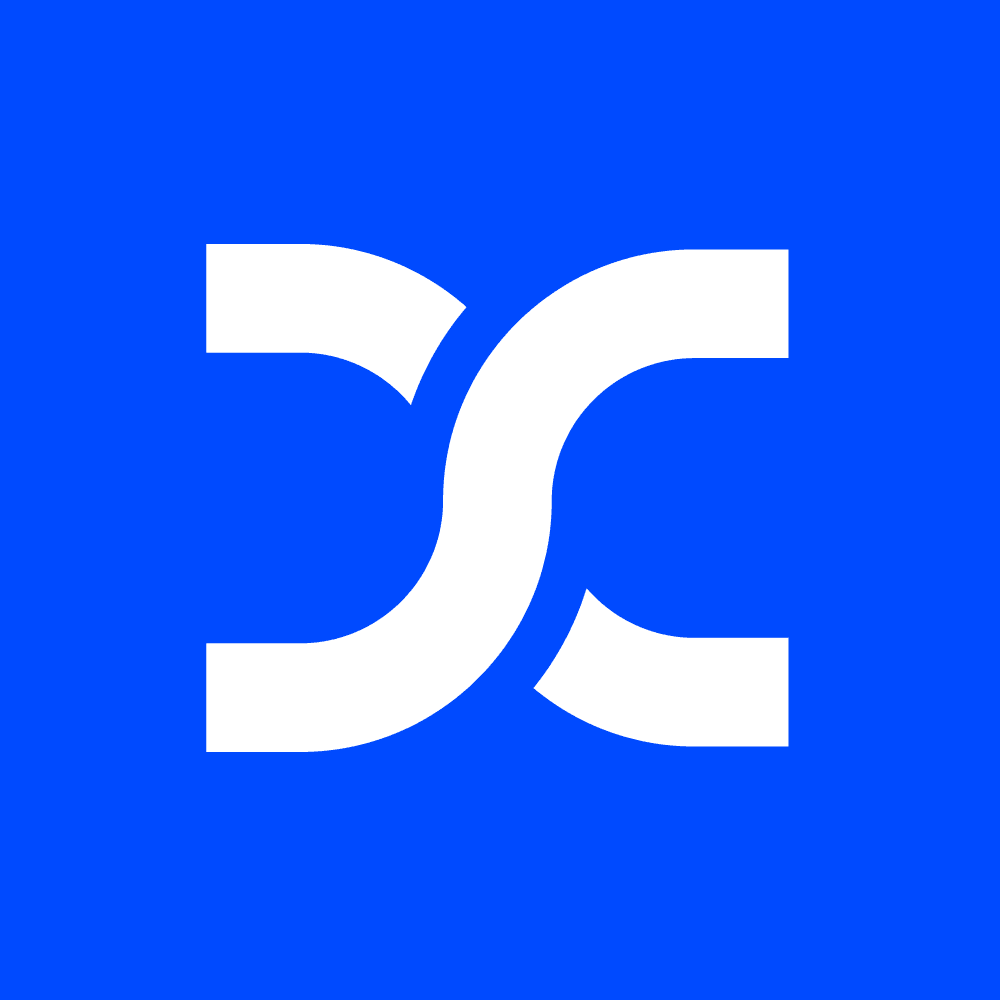 Crash course with Julian Shapiro and Sahil Bloom.
An engaged audience is the ultimate form of leverage in the 2020s. Learn how the most resourceful founders and creators are gaining an advantage by building audiences.
You'll actively work on growing a Twitter following and a high-leverage newsletter.
Topics we will cover
In 2 live, 90-minute sessions, we'll show you how to grow a large, engaged Twitter following and newsletter audience. Within 3 months.
How Twitter can advance your career as a founder, a creator, or an employee
Selecting a topic to write about—and defining your unique voice and strategy
Building a content engine
Writing for engagement (Twitter and newsletters)
Growing an audience on Twitter
Engaging your audience through a newsletter
Who this course is for
Founders
You're a founder building an audience to launch a product to.
Creators
You're a creator looking to earn a living through the support of your audience.
Builders
You're an ambitious employee seeking to grow your career through influence.
Curriculum
Why audience building matters
You'll internalize why audience building creates leverage. Then you'll use audience building frameworks to set goals.
Topic selection
You'll select a content topic that you're qualified to publish on. And you'll narrow your focus.
Creating a content engine
You'll build a process to consistently generate high quality ideas to write about.
Writing well
You'll apply a framework to identify novel ideas, and write about them in a compelling way.
Twitter (Zero to one)
Strategy and tactics to go from 0 to 1000 followers on Twitter, quickly. Students will implement a process to hit 1k followers within their first 3 months on Twitter.
Twitter (Scaling)
You'll grow from 1k to 10k followers, plus on Twitter.
Newsletters
You'll port Twitter followers over to an email list, and build your own email newsletter to engage your list.
More courses from the same author: Demand Curve
Salepage: Demand Curve – How to Build an Audience
Proof: