Chris Mercer – Measurement Marketing Academy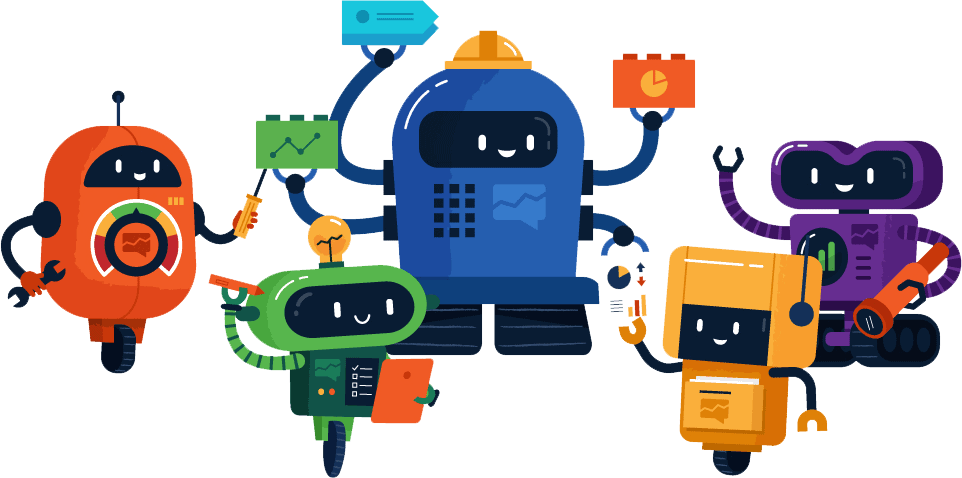 The Proven System That Changes
How You Think About Your Marketing
START WITH THE BASICS AND SEE INSTANT SUCCESS YOU CAN MEASURE
Start with a big win! We'll guide you through the correct way to set up and use Google Analytics. In just a couple of hours you'll be able to to make small, but significant changes that give you instant success and the confidence to move forward.
SERIOUSLY SIMPLE BUT FOCUSED INSTRUCTION
Data and numbers can be intimidating and playing with "google analytics" can be more than many marketers want to take on, but with The Measurement Marketing Academy you get simple, easy-to-follow direction in a screen-share-environment. Watch, listen, learn, implement and ask all the questions you need.
MOVE QUICKLY FROM "HOW" TO "WHY" AND "WHAT NEXT" AS YOUR KNOWLEDGE GROWS
Learning how is one thing, but understanding why and what to do next is the key to the Measurement Marketing Academy. You'll see how top marketers are using their new found gold mine of information to make real, meaningful changes.
FOCUS ON THE PLAN AND PRIORITIZE THE DATA
Every other marketing course you have seen shows you new tactics. Measurement Marketing is different. You learn which new tactic works best for your niche, your business and your customers. Sure, growth can happen to anyone, but building a long term, sustainable business starts with knowing what is working now and how you can make it better.
More courses from the same author: Chris Mercer
Salepage: Chris Mercer – Measurement Marketing Academy
Proof: