Andy Charalambous – Cookie Cutter Kids Books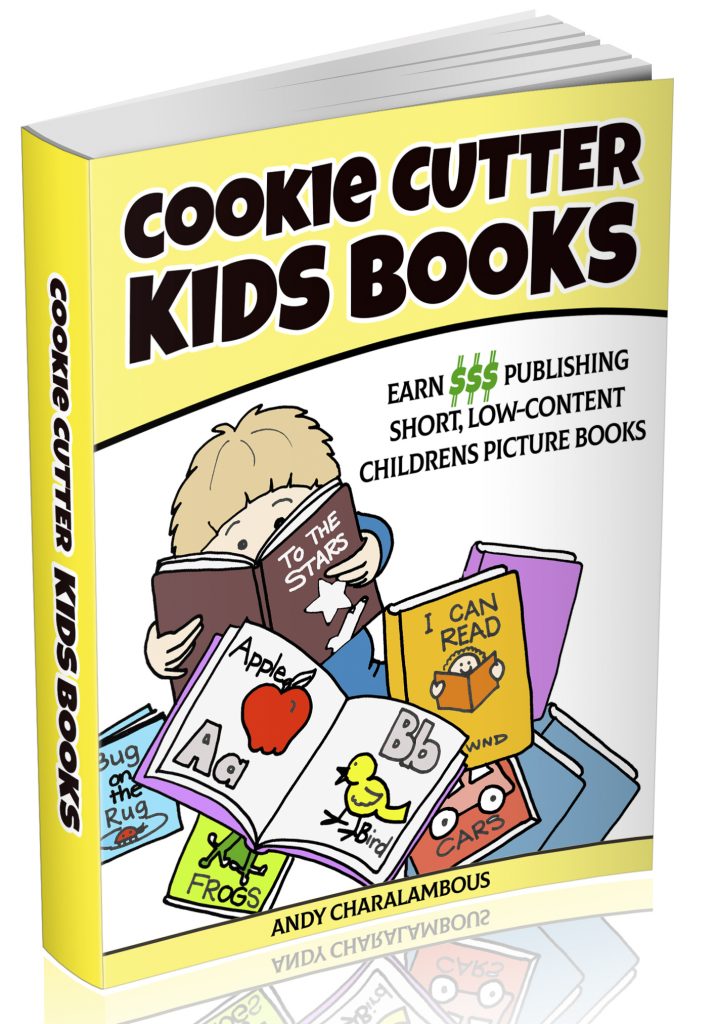 INTRODUCING
This "Cookie Cutter Kids Book" Course Is Also Very Newbie Friendly!
Here Is What You Get In This Comprehensive Course:
You will receive my 91 page, step by step instruction manual that takes you by the hand and walks you through this amazing children's picture book creation process in 8 easy to understand steps!

This also includes VIDEO TRAINING.

 

The instructions are direct and laid out in such a way to make the whole process as easy as possible to follow and understand. Very newbie friendly!

The first part introduces you to the world of children's picture books. It briefly runs through how others are finding success in the niche and

directs you to how, YOU TOO, can find success when you follow the instructions in this course.

Step One guides you through the process of finding not only the right niche for you but also a niche that will be PROFITABLE now and in the future. 

You also get a very useful first assignment to complete in order to point you in the right direction and keep you motivated.

Step Two is a very important section and focuses on keyword research. I have simplified this process by providing 4 POWERFUL methods you can use to find your keywords. 

I also provide resources and free tools you can use to make this go as smooth as possible. Your second helpful assignment will be at the end of this step.

Step Three will guide you through the competition research of your sub-level niche.

You will be provided with more resources and helpful tools to speed up the process and gather all the information your require to move forward.

 You will also find the third and final assignment at the end of this step.
In Step Four we delve into the choices you have for creating your books…Fiction and/or Nonfiction.

Both are showcased here and whichever you choose, this Cookie Cutter Method will help you get to that next level.

Step Five runs you through some of the preparation basics regarding images and

using templates to make the book creation process so much easier and faster.

Step Six focuses on where and how to get the

quality free images

 you will use for your books. Also, the best place to look if you decide you want an illustrator for your images and book cover.
Step Seven is the actual book creation process. I detail how to put your book together using the free Google Slides – (You can use PowerPoint too if you prefer).

You are provided with all the "ready to go" templates you need AND there are 3 very valuable & detailed VIDEO TUTORIALS you can follow to help you get your first book created without a hitch.

Finally, Step Eight prepares you for formatting and saving the book ready for publishing.

You would now have created a paperback book and a digital Kindle book….two for one! This section will show you how you can easily publish both versions EFFORTLESSLY.
More courses from the same author: Andy Charalambous
Salepage: Andy Charalambous – Cookie Cutter Kids Books
Proof: